We deliver creative solutions that make an impact in both the online and traditional world.
Regardless of industry, budget or means by which a message is delivered — ideas provide the greatest branding potential. Maximize the impression you make by making sure every branding opportunity, large or small, digital or traditional, maximizes the return on investment by connecting with the audience through creative that is not just good, but breakthrough.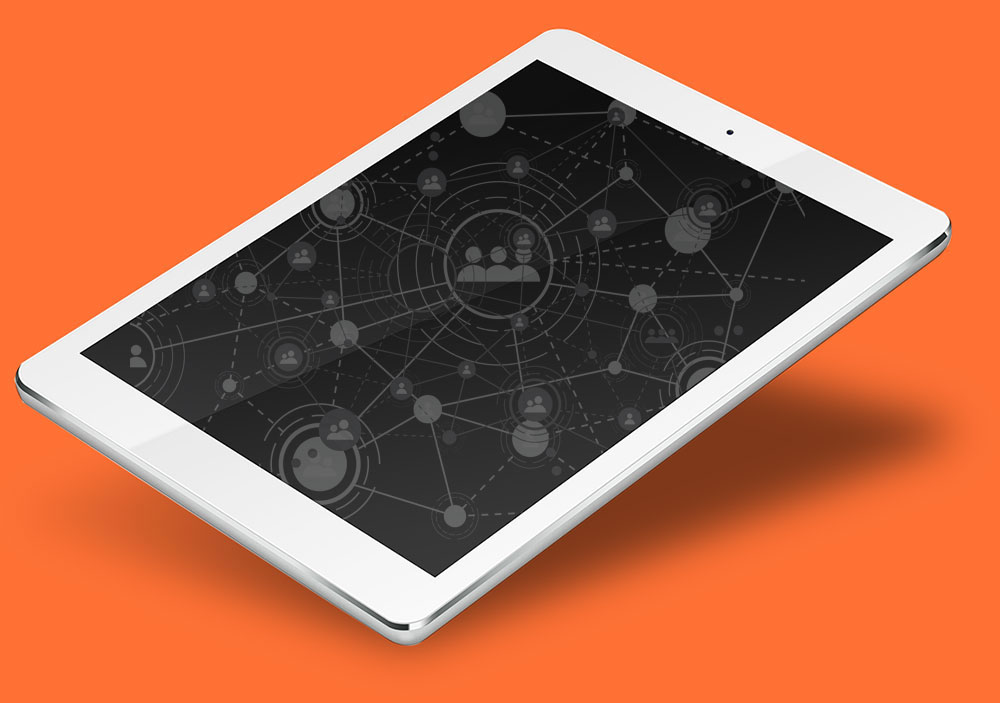 Things you should know about Grinley Creative
We help clients achieve their marketing goals through big ideas, words, and pictures.
Big agency ideas. Personal service.
We deliver a complete range of big-agency ideas, products, and services while delivering a level of personal attention only achievable through our hands-on approach and personal relationship with each client. As Principal Creative, Dan plays a lead role in the development and creation of each project handled by Grinley Creative.
A passion for what we do
We have worked with clients from every industry imaginable, including Sullivan Tire, University System of New Hampshire, Currier Museum of Art and Tutco. Our work has been recognized consistently over the years for its originality and creativity. We truly love what we do and we bring that passion to every project.
A focus on community
We understand the importance of giving back to the communities in which we live and work. Our client roster includes a healthy mix of for profit and not for profit organizations that need to achieve their goals working with modest budgets. Our time and talents make a difference in the mission of these organizations.
Advertising
Big agency ideas in a personal setting
The ability to provide optimal results begins with the fusion of strategic thinking and creative ideas. The actual process may vary from client to client, but our ability to work in unison with our clients allows us to provide advertising that delivers results.
Design
Elevate the value of your brand
At Grinley Creative, we have the unique ability to capture a brand's essence and express it through memorable communications in both the traditional and online worlds. While our ideas begin and end with sound strategic thought, it's our creativity that gets people to stop, remember and ultimately react.
Inbound Marketing
Achieve success online
An integrated mix utilizing all available communication channels will greatly enhance online results. From website development to social media strategies to content creation, Grinley Creative helps organizations start conversations, build and maintain relationships and deliver value.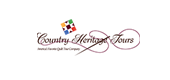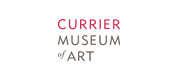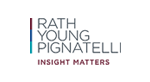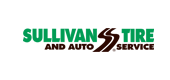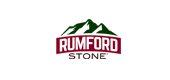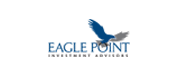 Recent Print Design
Annual reports, catalog, brochures, and more
Recent Web Projects
Design, development and custom solutions