Make An Impression
At Grinley Creative, we have the unique ability to capture a brand's essence and express it through memorable communications both in the traditional and online worlds. While our ideas begin and end with sound strategic thought, it's our creativity that gets the audience to stop, to remember and ultimately to react. Our award-winning work has been recognized consistently over the years for its originality and creativity. More importantly, it has helped companies throughout the region grow. 
In-Bound Branding
Today's brands need to have a strong mix of social, inbound and traditional advertising components. By producing quality advertising, your traditional outbound effort will improve your brands exposure and reach online. Grinley Creative produces content which educates and builds brand preference. Our efforts are centered on helping customers find our clients. This requires producing creative content that is relevant, that educates and that moves people to share it with others.
Creative Services
ADVERTISING Television, Radio, Print, Web Banners, Outdoor, Direct Mail.
BRANDING AND DESIGN Logos, Stationery, Brochures, Annual Reports, Packaging, Trade Show Graphics.
WEB Websites, Content Creation and Management, Landing Pages, Web Videos, E-mail Marketing.
SOCIAL MEDIA Social Media Strategies, Page and Content Creation, Blogs, Inbound Marketing.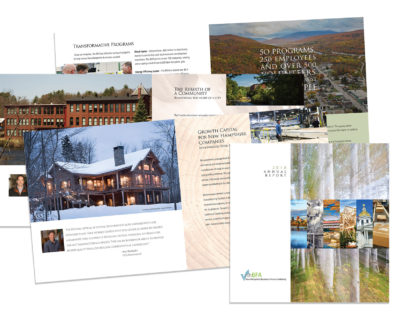 June 27, 2019
Grinley Creative recently completed an annual report for New Hampshire…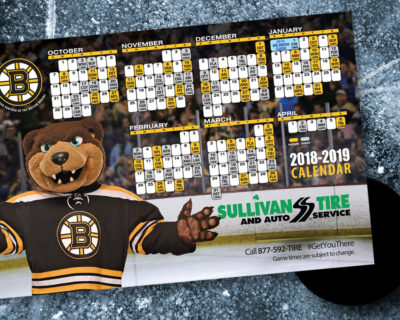 September 16, 2018
We've been handling the design work on our client Sullivan…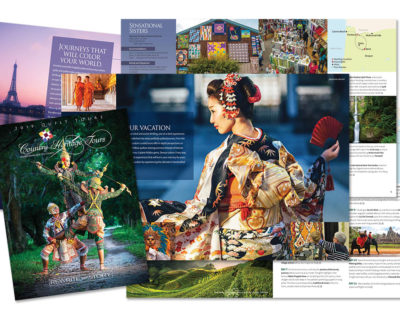 September 16, 2018
The 2019 Country Heritage Tours catalog featured three covers. This…
Creative Thoughts
Have a look at the latest news from Grinley Creative.
Visit the blog →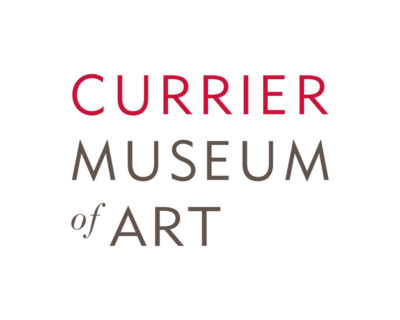 June 27, 2019
The Currier Museum of Art has hired Grinley Creative for…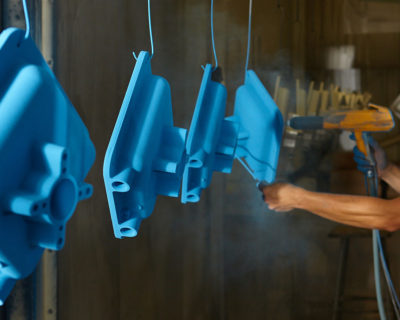 September 16, 2018
Rapid Finishing recently selected Grinley Creative to create a new…

January 20, 2018
Viking Propane, of Candia, New Hampshire, has selected Grinley Creative…